Passionate about transforming the society through great ideas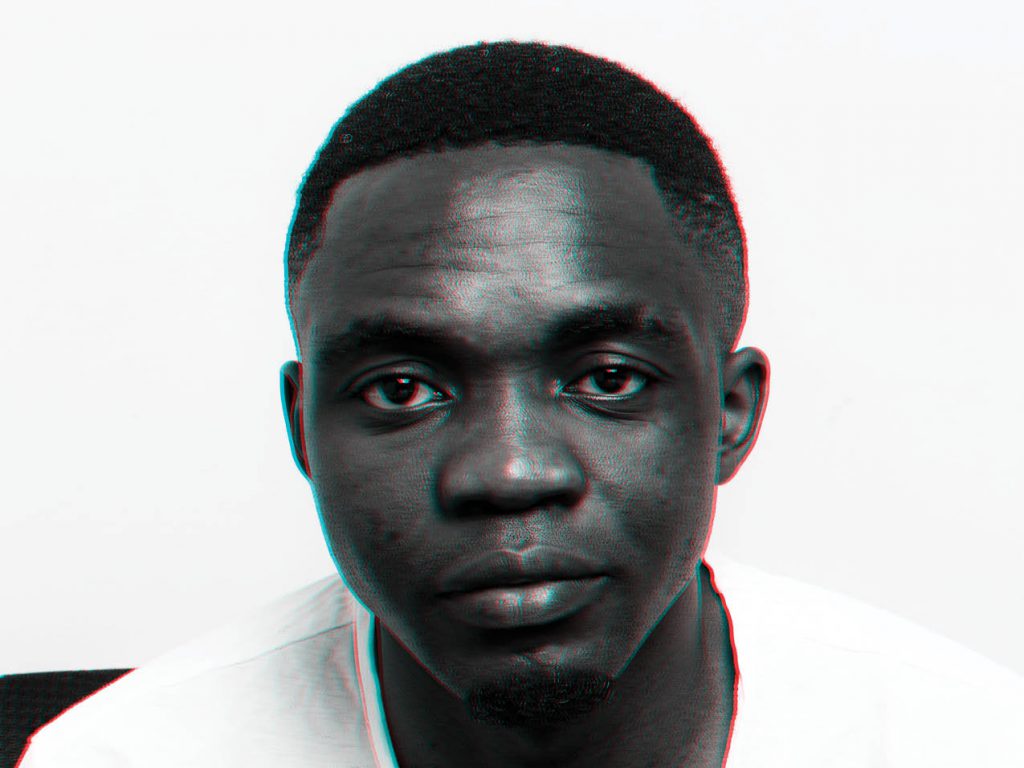 I see myself as a hungry creative who loves to implement good ideas in a different way.
My goal is to create communication solutions that inspire people and that simply work across every surface and platform. I celebrate anything around me to create bold, compelling experiences for any industry and beyond.
Brands
Proudly served some of the most famous brands: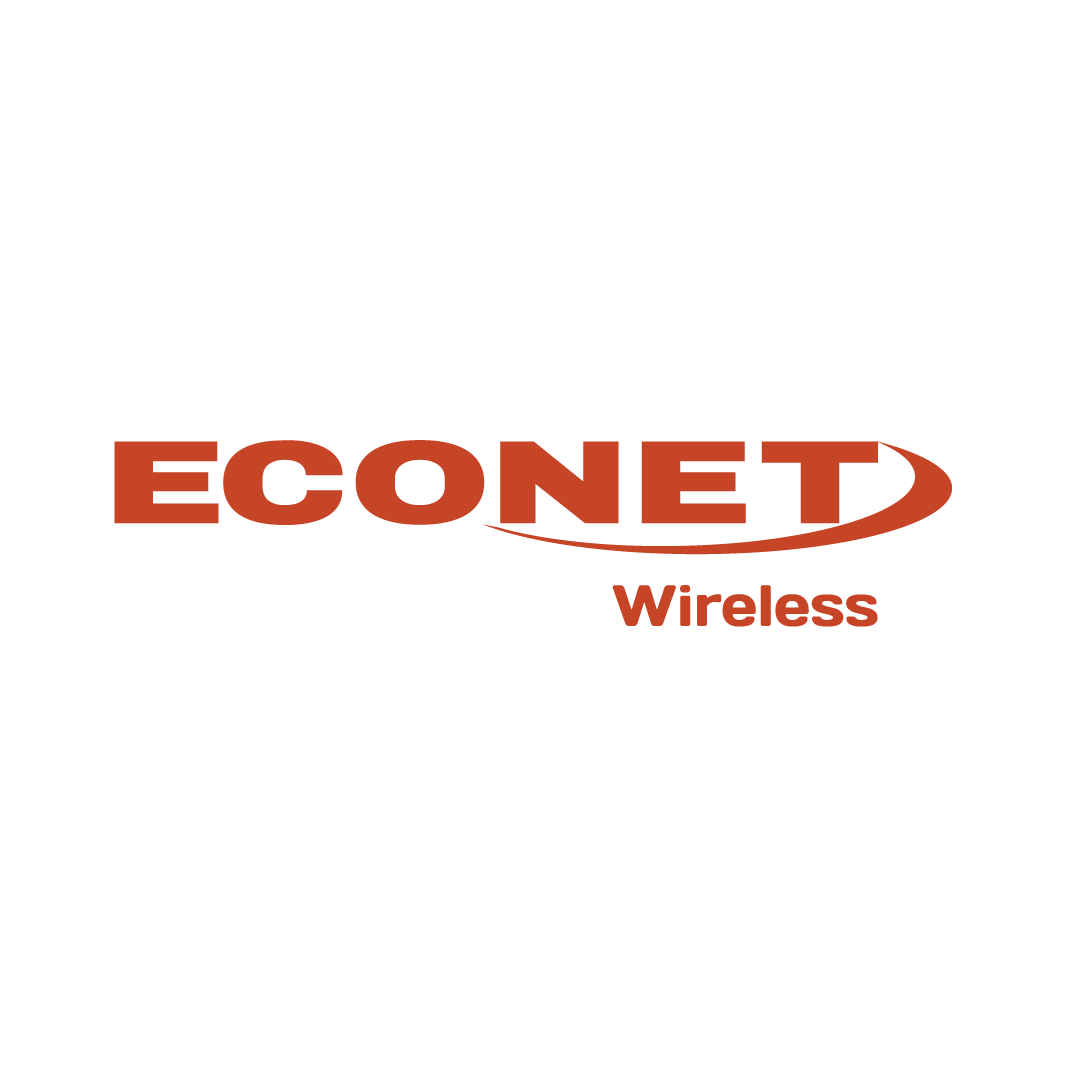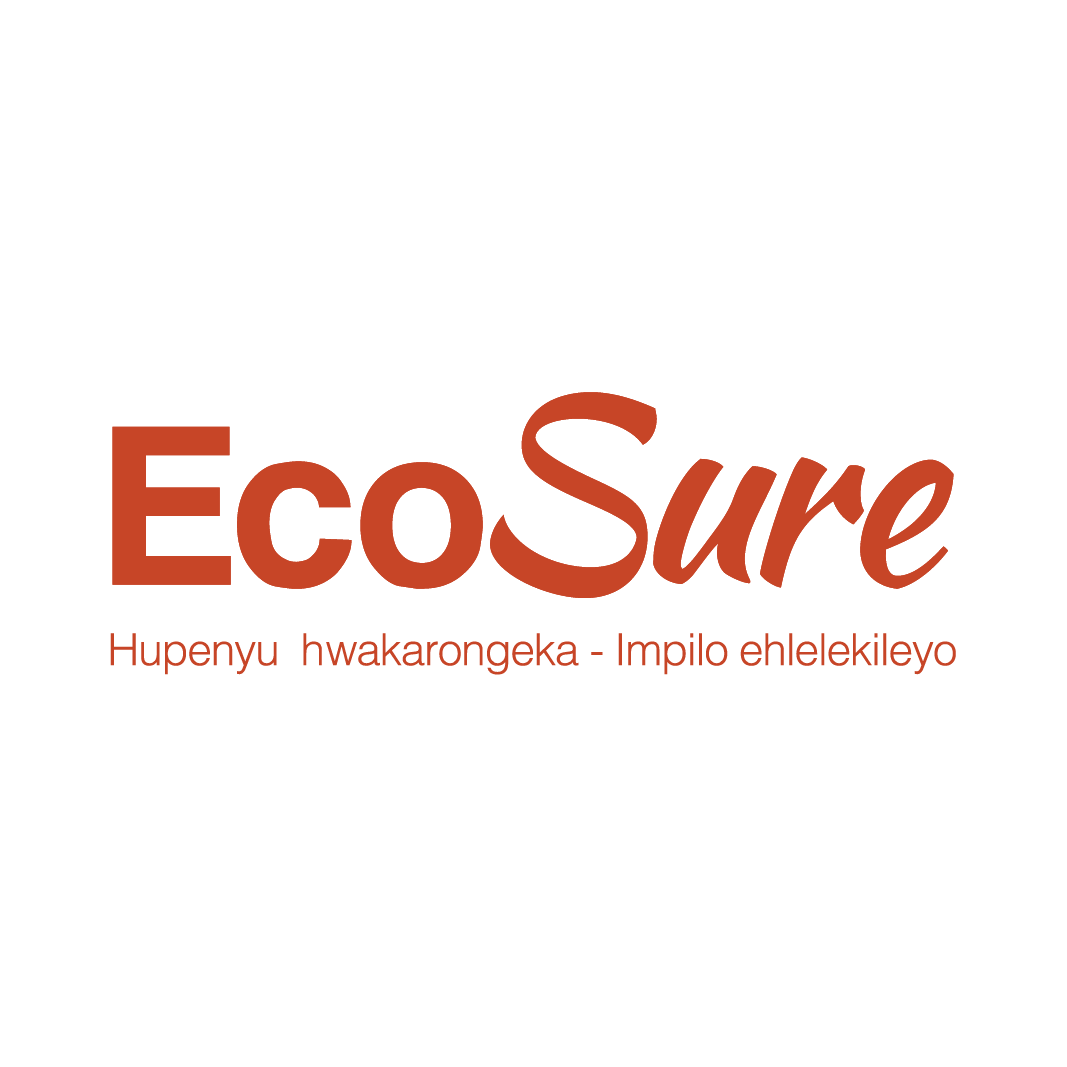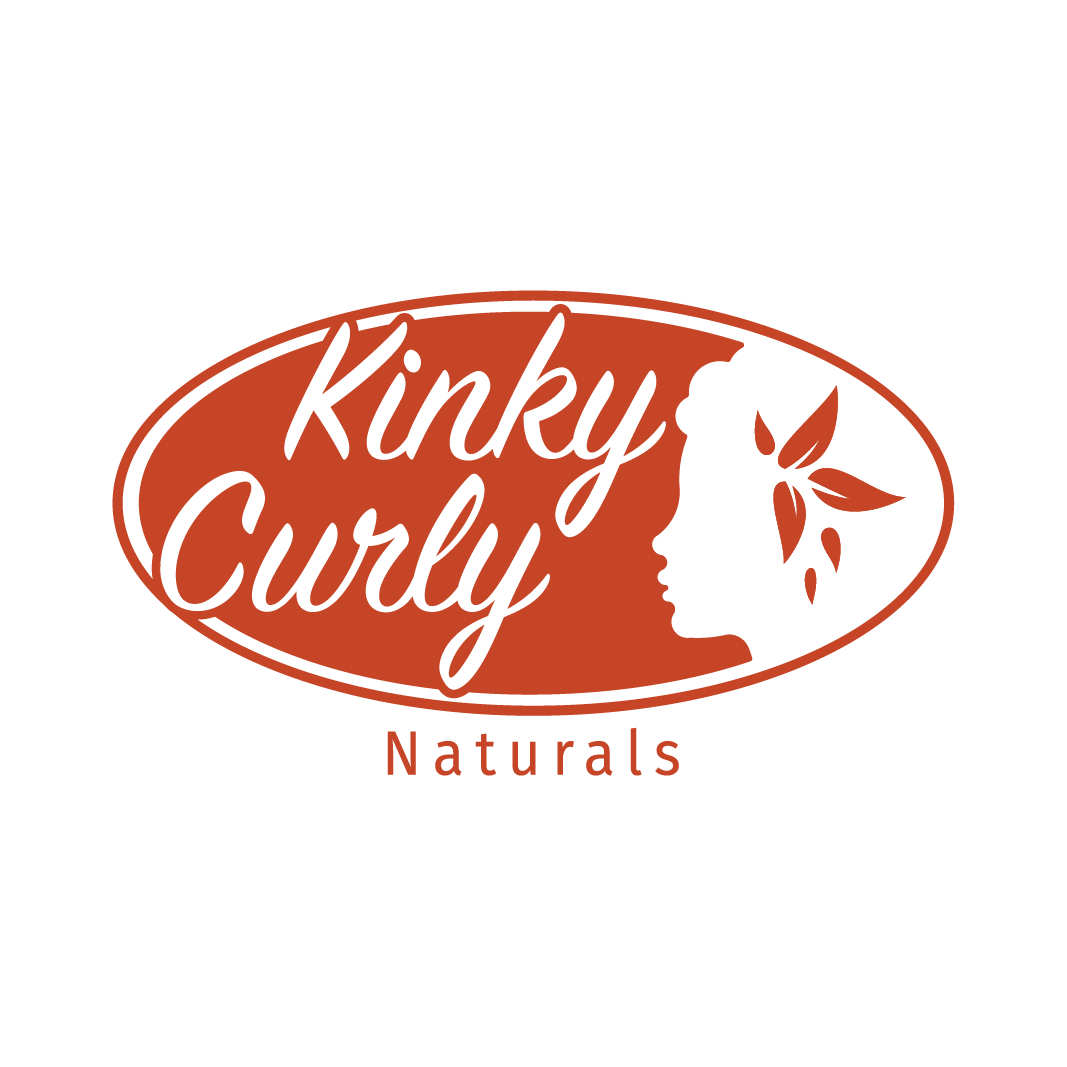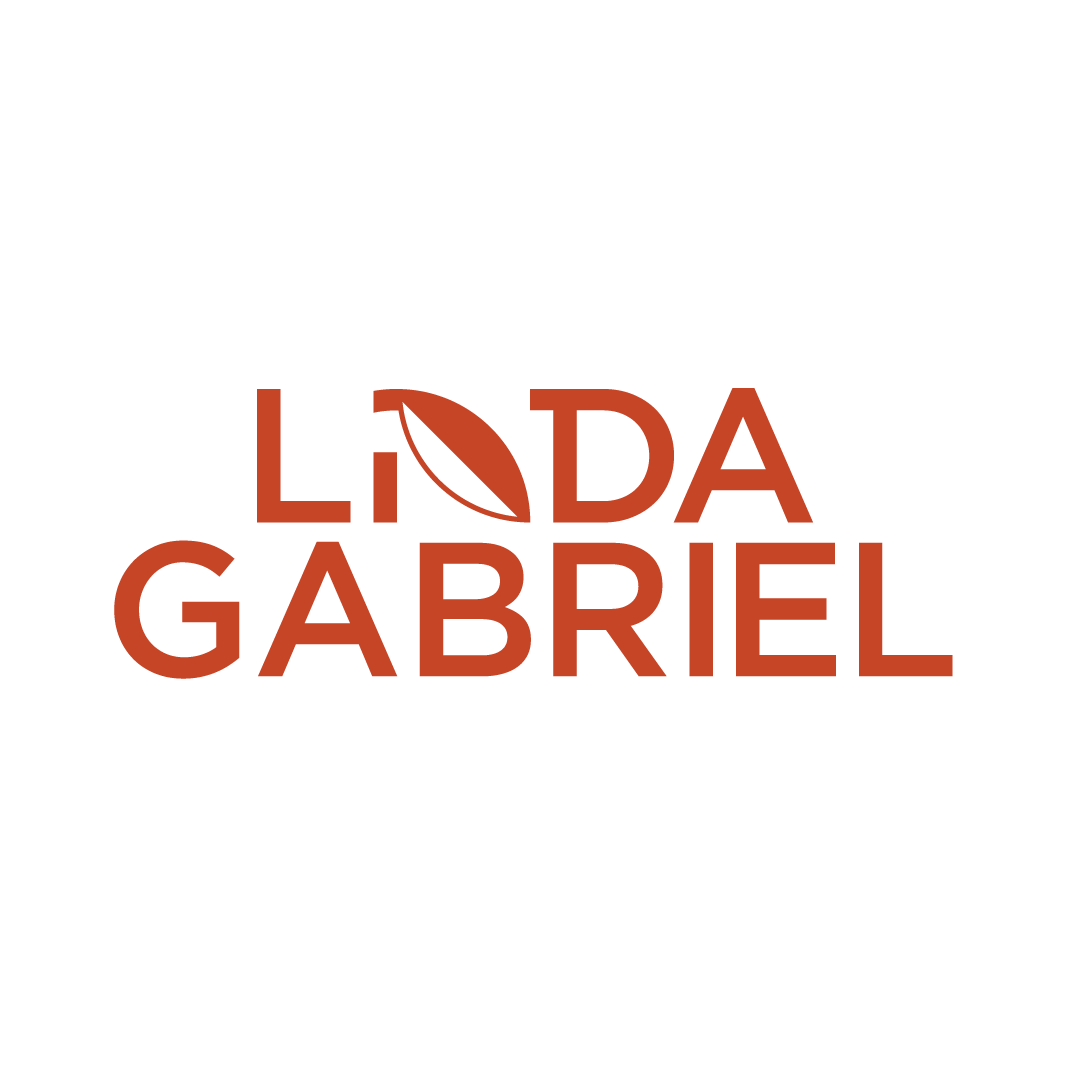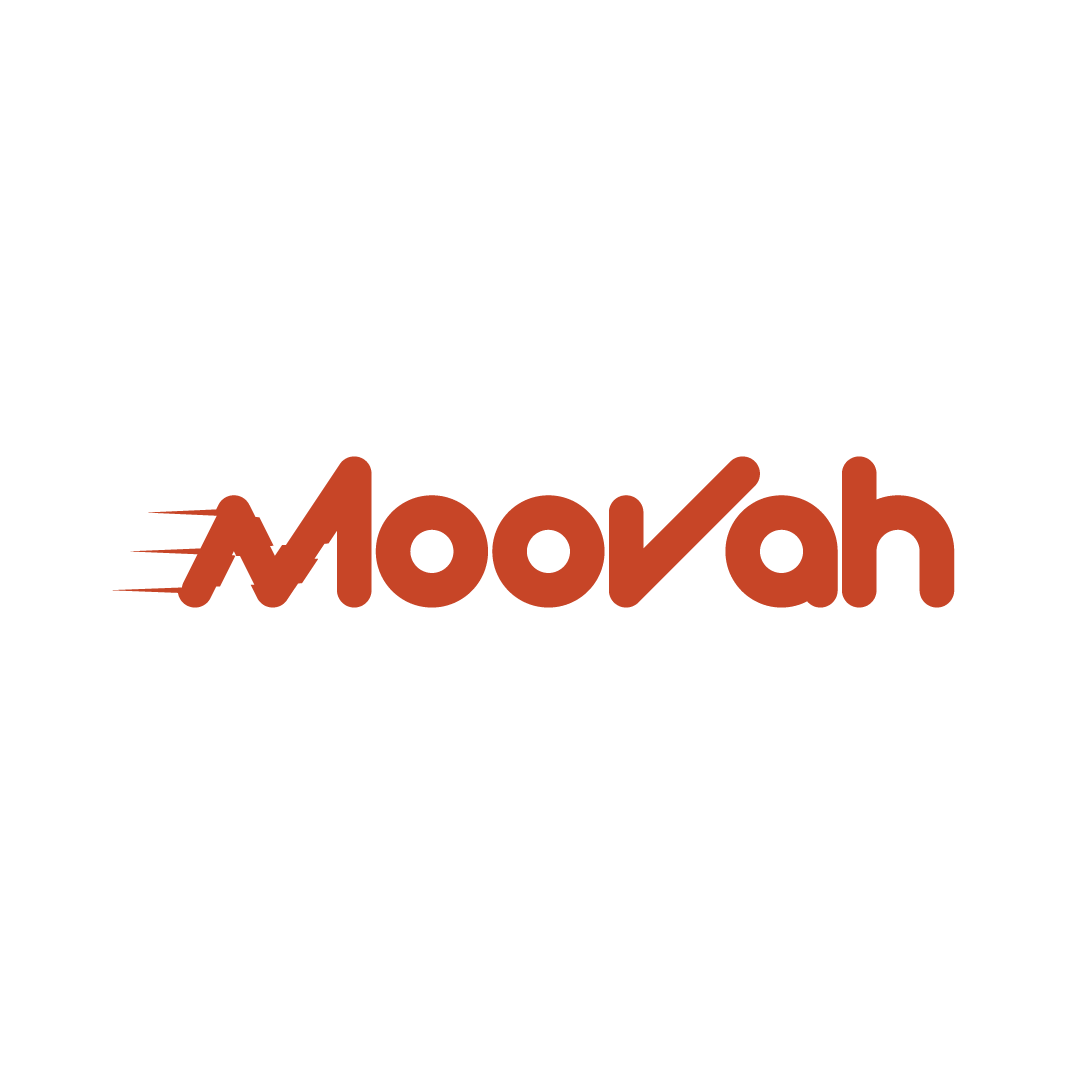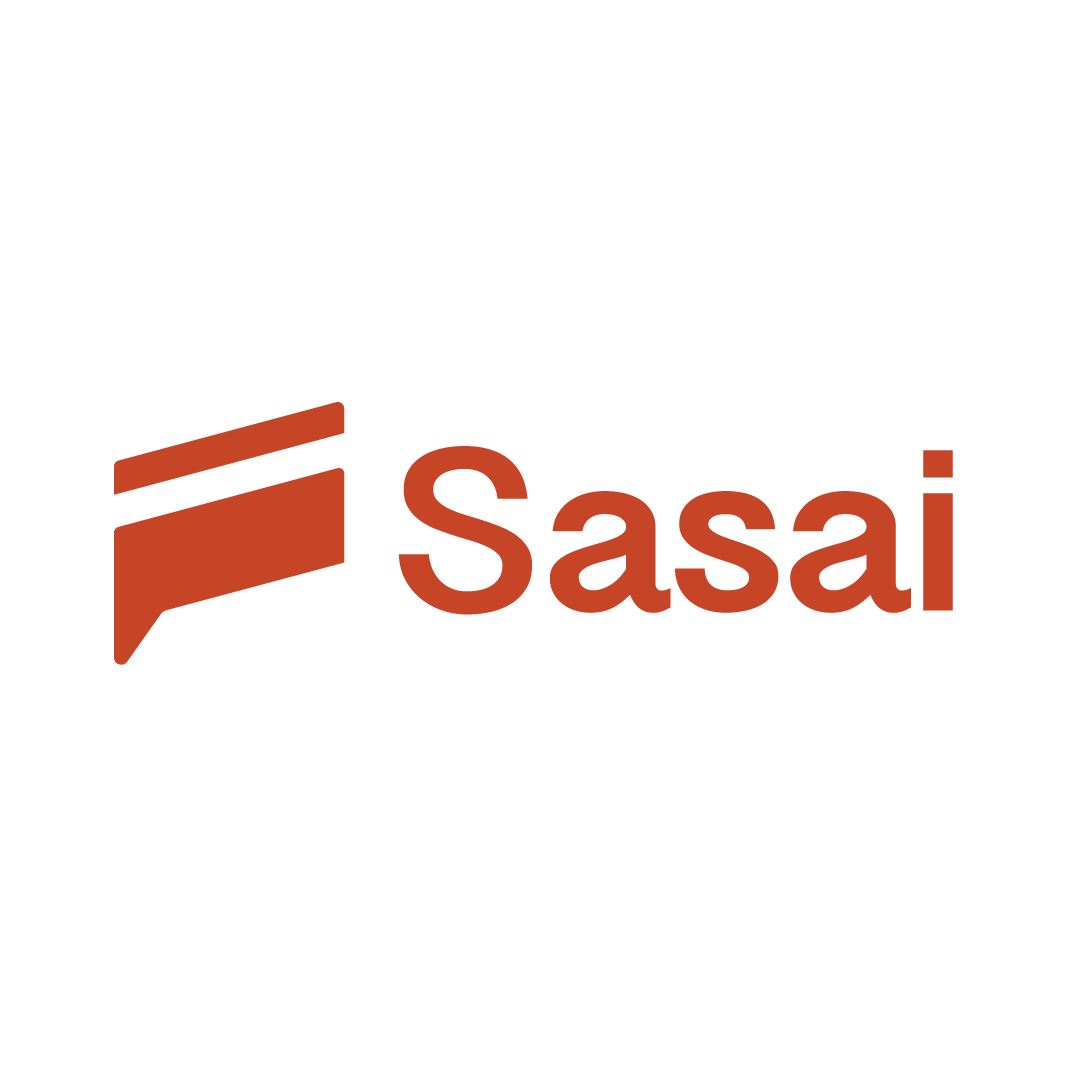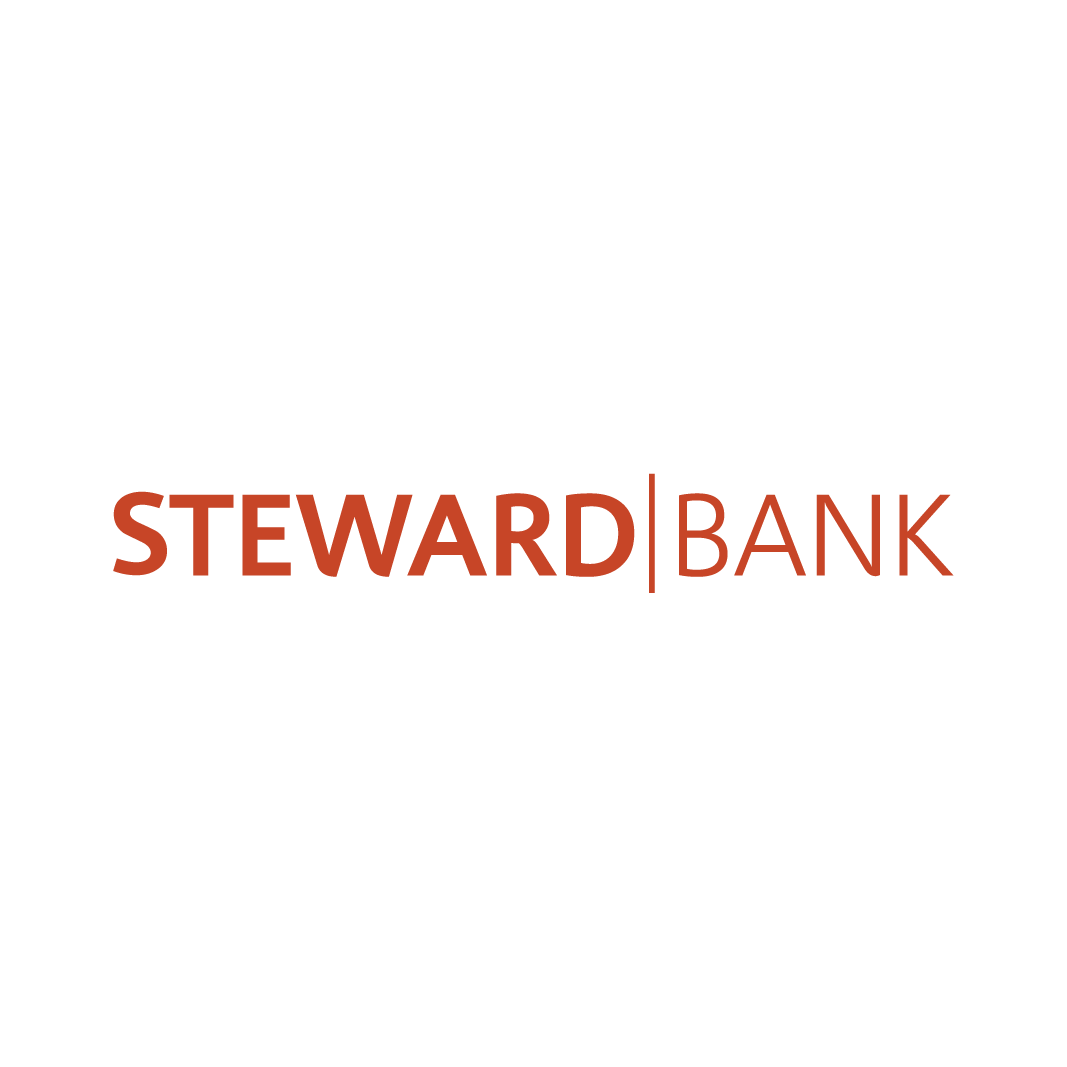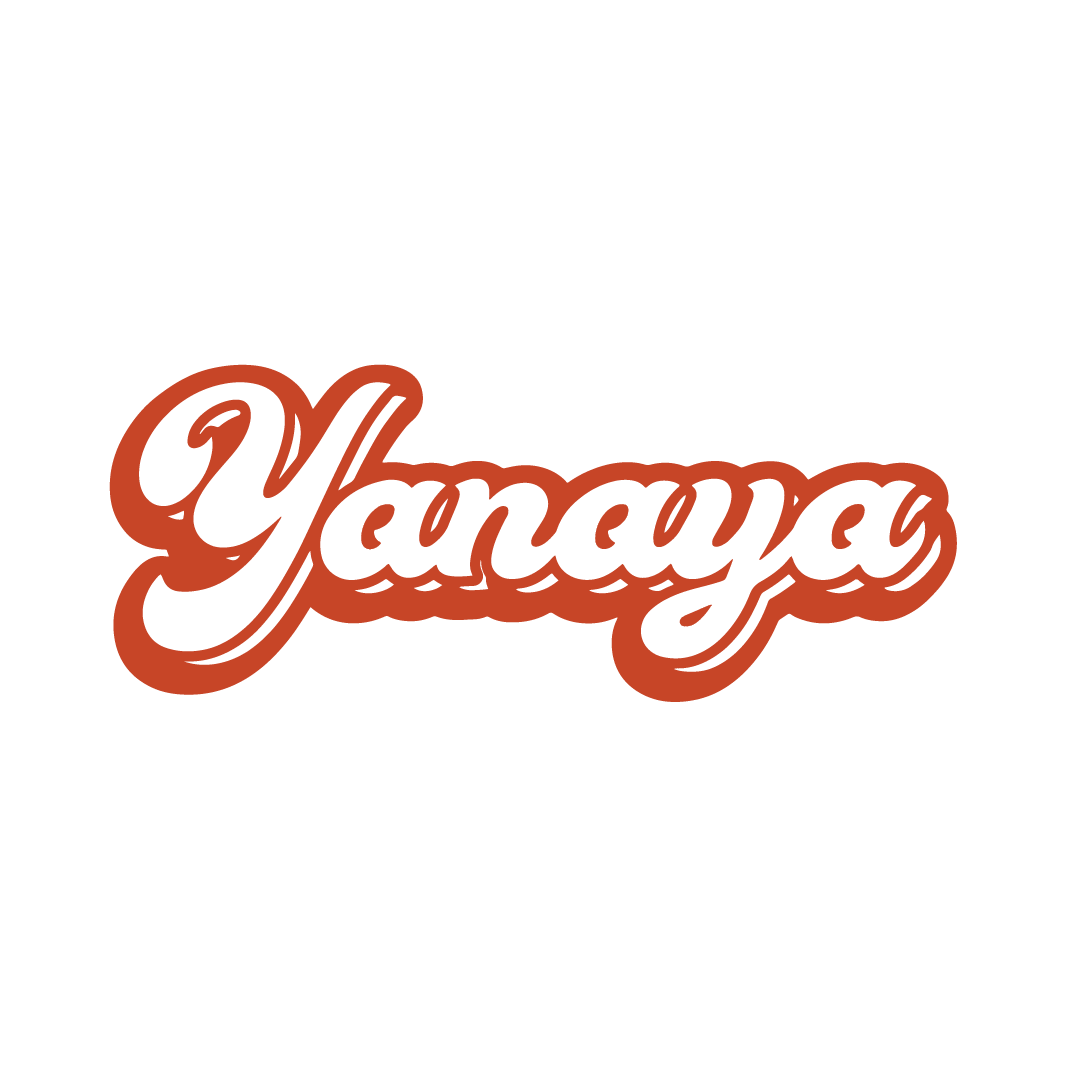 Whatever your needs, I'm looking forward
to hearing from you
Get in touch with me