Brand Identity
Brand Design: Phenias Machila
Year 2017
FashionSto is a communication and e-commerce platform for fashion designers and consumers. In essence its like a classified column where Fashion Designers upload their work and contacts and customers who are fashion fanatics can browse and connect with any designer of their choice.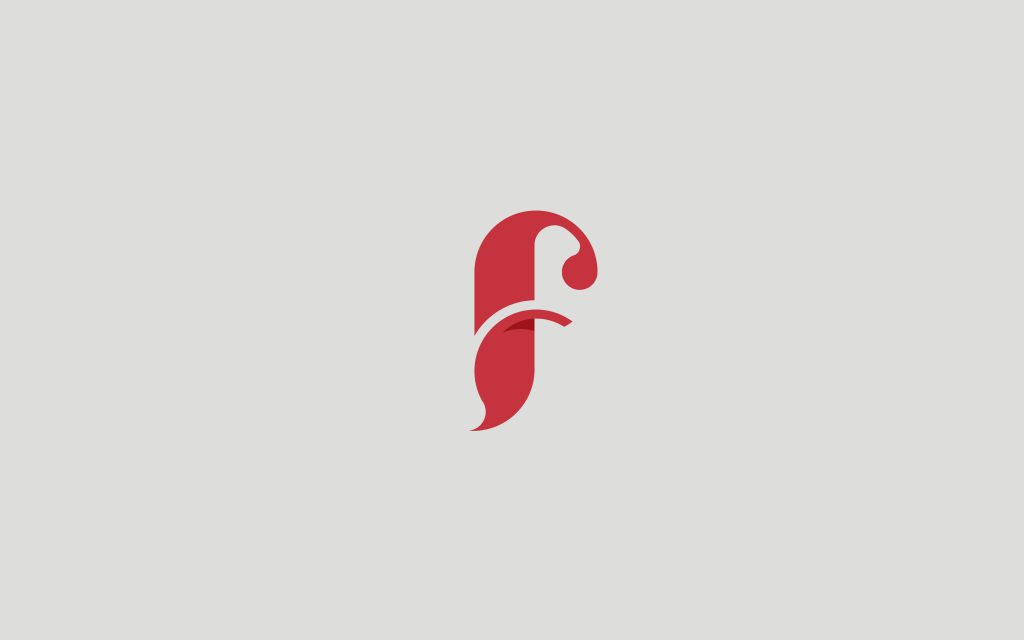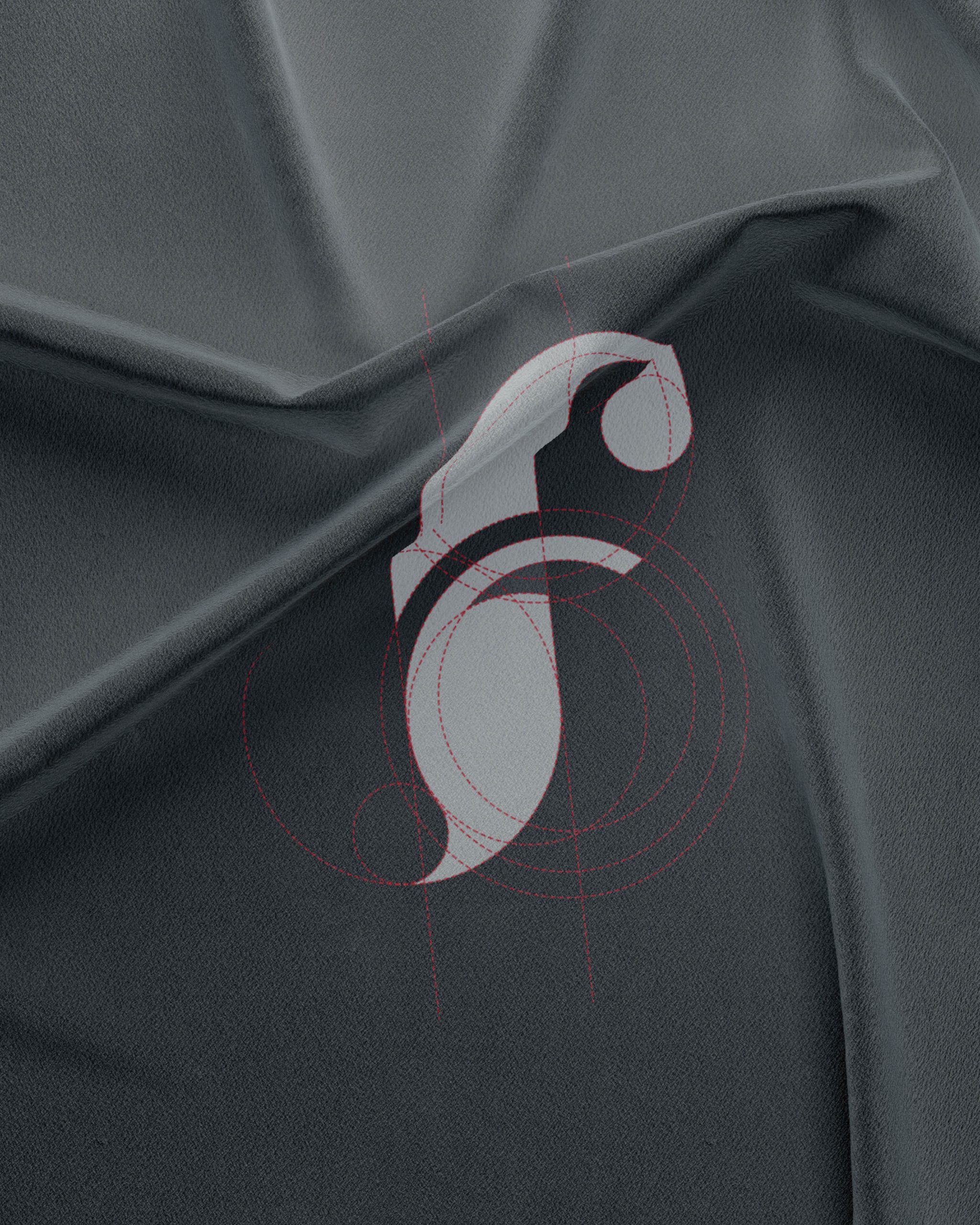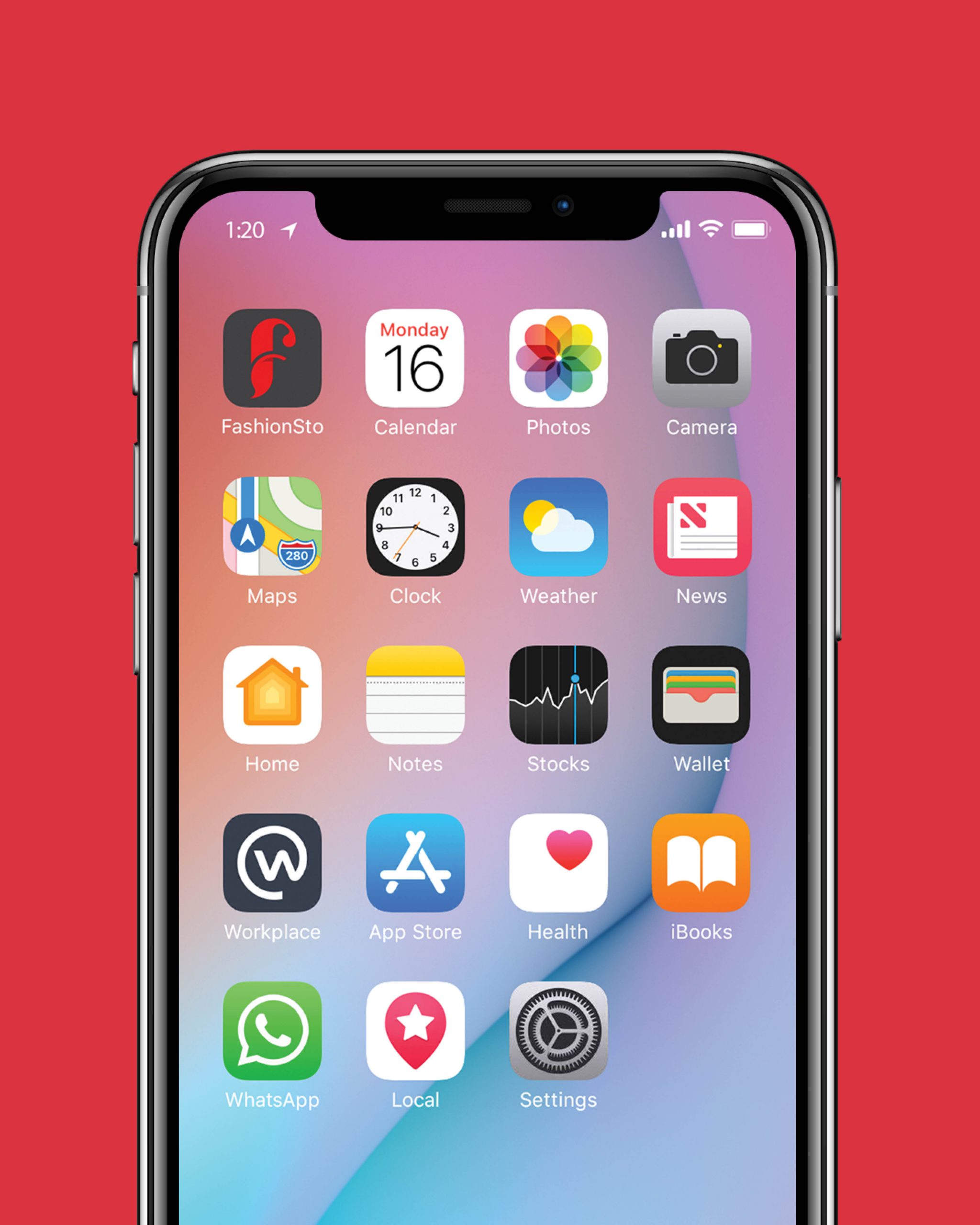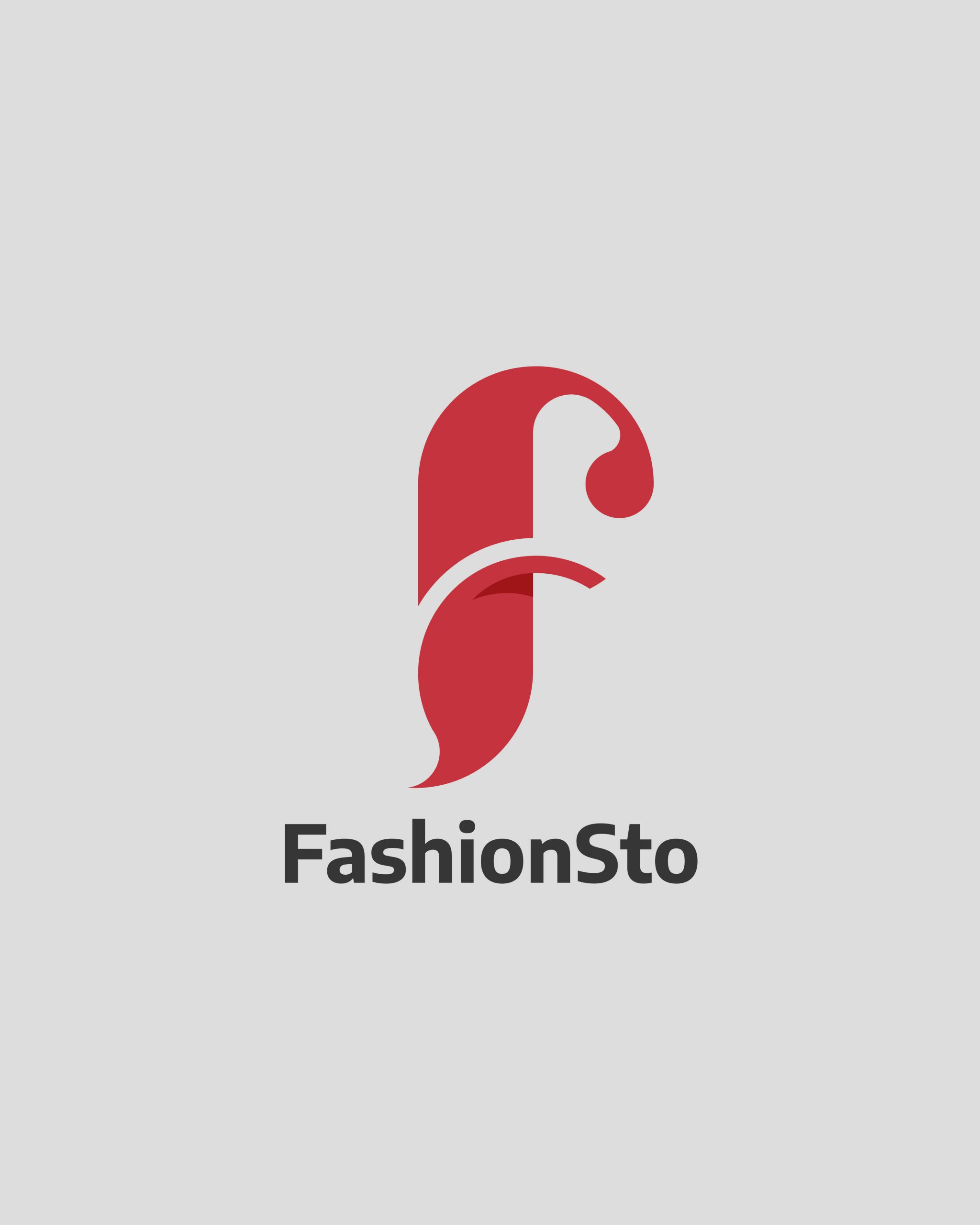 It's all about design
This well established PropThe brand identity is centered on "F" & "S" . The monogram was carefully crafted using the golden ratio to make sure it is in proportion and clean.